Welcome Followers, Old and New! I will be sure to follow you back, but PLEASE leave me a comment with your blog link so I know where to go to follow you back!
Check out my giveaways, while your here too! They are all LOW ENTRY!
$50 Paypal ENDS TONIGHT 10/29
Smartmom Teething Bling 11/2
My Baby's Green Cloth Diaper 11/13
Coming Soon...
Grovia All In One Cloth Diaper Provided by Thanks Mama
Tommee Tippee Sippy's, Feeding Bowls, & Feeding Pots
Mother of a Sale
Here is where I am Hopping today! Have a Great Weekend!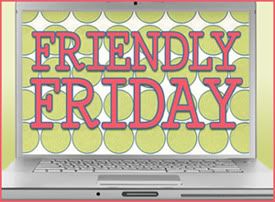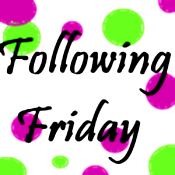 I HAVE FOUND THIS GREAT THING!
It's called Points2Shop. The points you earn, you get to use on Amazon.com!
Sign Up here
! If you sign up, you get 10 Bonus Entries into the Paypal Giveaway that Ends tonight!
Just Let me know you signed up by the Link above, and then go to the Paypal giveaway and enter your entries! PLEASE COMMENT THE USER NAME YOU SIGNED UP WITH!