Maude Baby is a NEW cloth diaper to the market. We had a great oppertunity to review a Chili Red diaper shortly after it was released to the public.
This diaper is a One Size Pocket Diaper. It comes with 2 microfiber inserts, and extra leg elastics.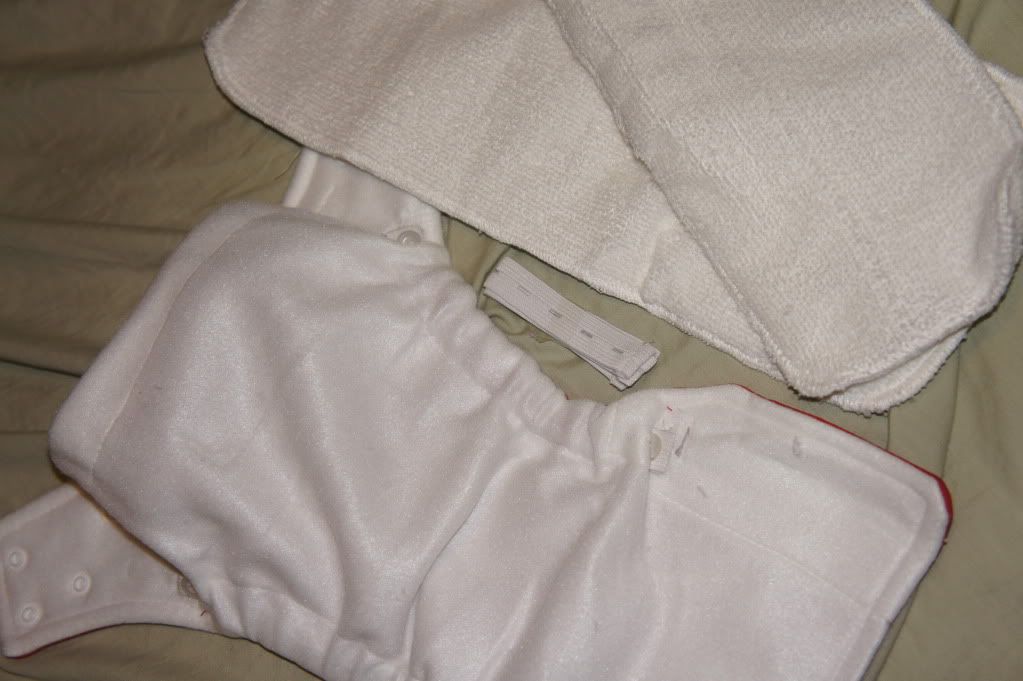 The legs adjust by adjusting the elastic to allow more room, or to make it tighter. The snaps are easily adjustable as well.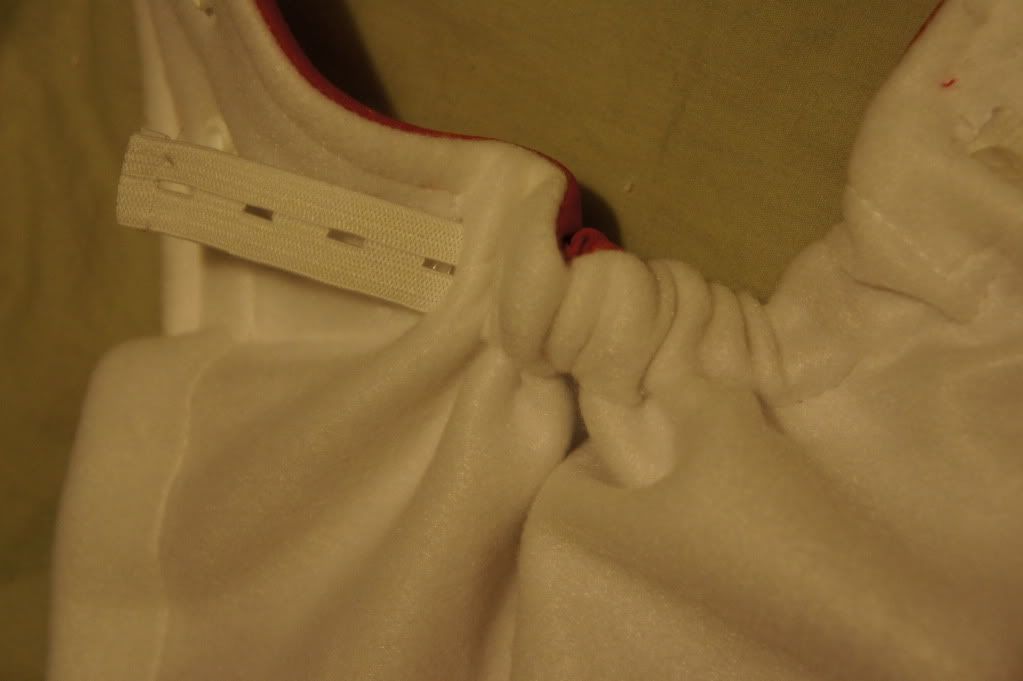 The PUL on the diaper is coated with a white layer instead of a clear layer, thus making it stronger and leakproof.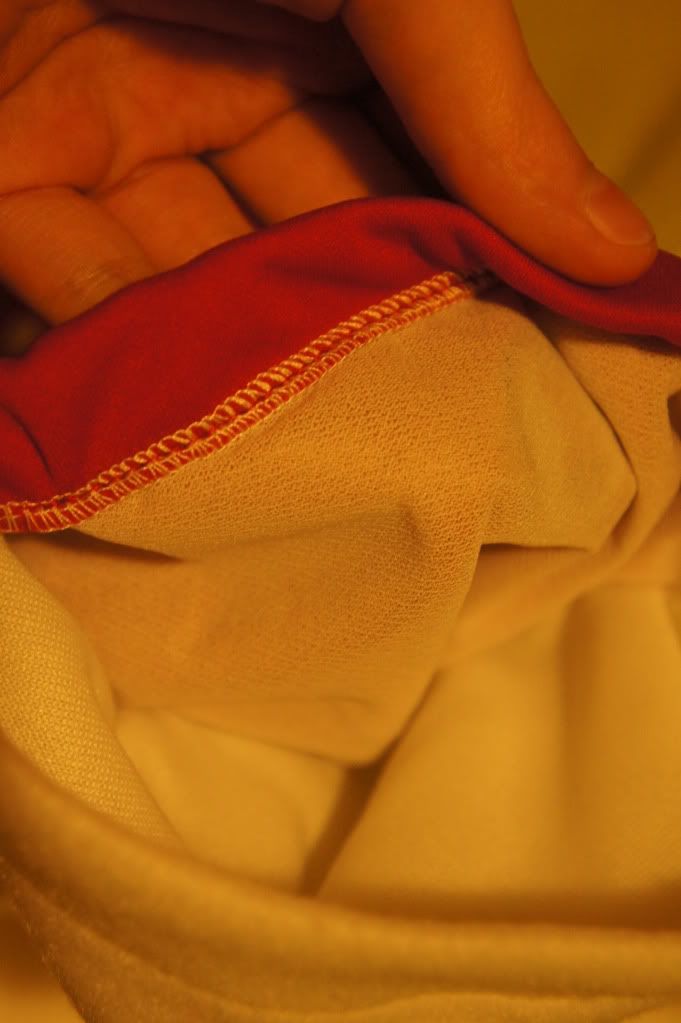 What I like:
I like that it's a pocket diaper which makes it faster to dry, which equals less time in the dryer or on the line.
I like that it allows for custom leg tightness.
What I do not like:
I do not like that it says 5-35LBS. My son is 30lbs and it is on the highest rise, and largest waist settings. see photo below for the diaper on its largest settings.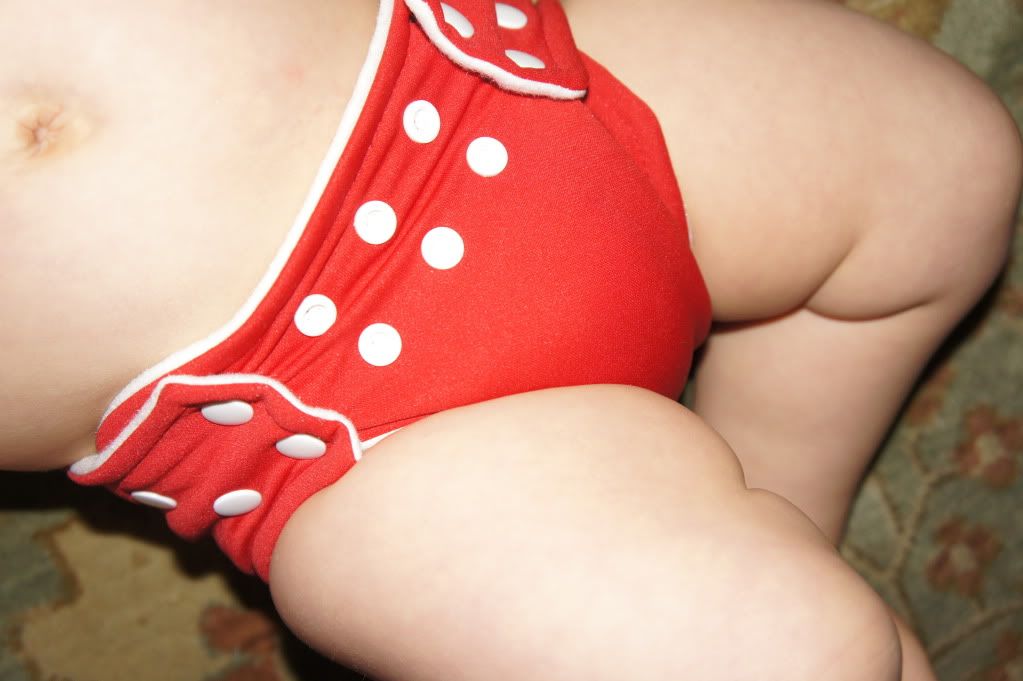 Now what we have all been waiting for!! The Diaper Action Shots!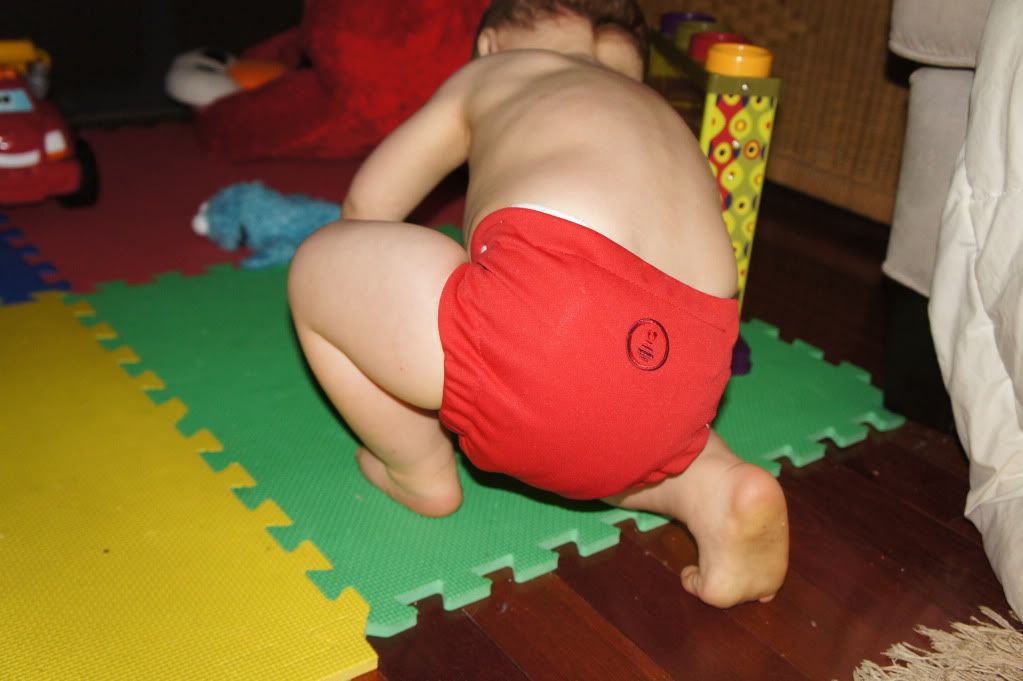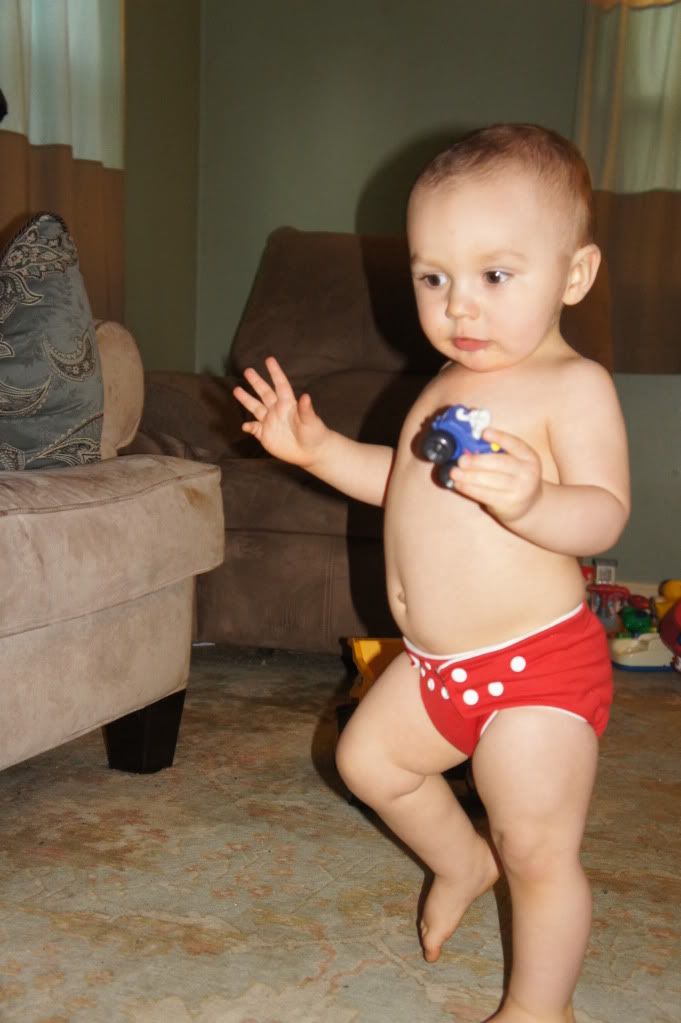 You can buy a
Maude Baby Diaper HERE
for $17.99 (when they first started they were $30!) I'm so happy to see them at a better price!
Or You can win one here!
I am giving away my Review Diaper to one of my lucky readers! You will get the diaper pictured in these photos. It has been prepped, and only worn to see the fit, and for this review.
We have been lucky enough to have been selected by Rafflecopter to be able to try out their new program as well! I think it's awsome and makes the giveaway's easier! Check it out! comment below this post and let me know what you think of this way to enter!