I made a custom tote bag for Jacob today for trick-or-treat.
The first one I made was a Halloween trick or treat bag for Jacob. Since he is 4, he will be walking around with me door to door in either in our neighborhood, or my mothers neighborhood. It is going to be so cute as Jacob walks around in his Bob the Builder costume (That he jumped up and down when I finally found one for him, since everywhere was sold out of them, lol) carrying his own personal trick or treat bag!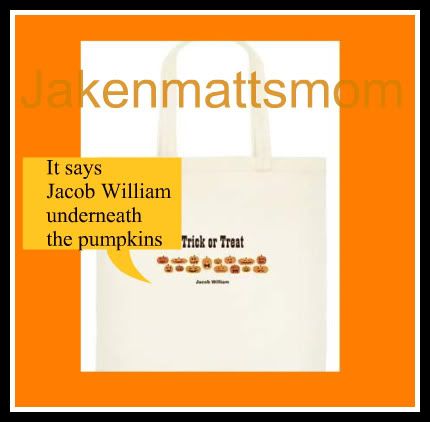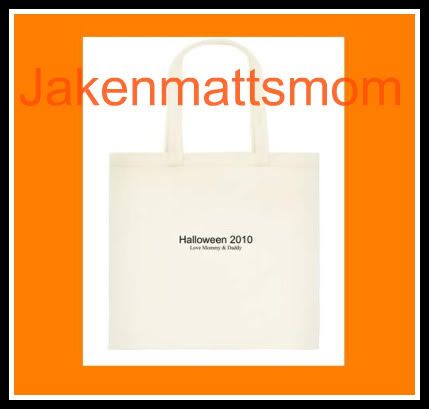 Go take advantage of this great deal!! Click Below to get started! New Customers get free shipping on orders over $20!