So Today is Friday! TGIF!
I am Participating in a few different blog hops this week, if your visiting from them, thanks for stopping by!
If you found me on your own, Great Job! You are a lucky person!
I am Hopping today in: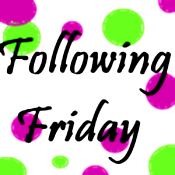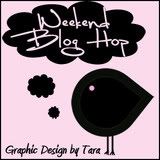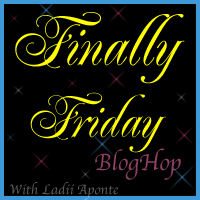 YOU NEED TO COMMENT SO I KNOW YOU WERE HERE SO I CAN FOLLOW BACK!
CHECK OUT MY GIVEAWAYS, THERES A LINK AT THE TOP OF THE PAGE THAT SAYS GIVEAWAYS!