Welcome to my Wordless Wednesday. This is a wednesday about my oldest son Jacob. Some know the situation with him, and regards to where he lives, others do not. However, the ones that do, know today was a very hard day for me. I would like this Wordless Wednesday to be just for Jacob.
Jacob, Mama Loves you!
Halloween 2008- Jacob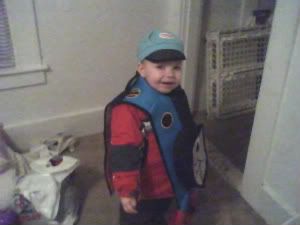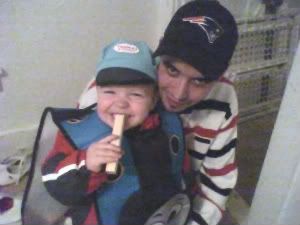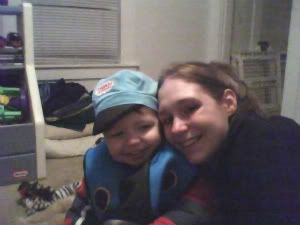 My cousin's wedding in October 2009, while I was pregnant with Matthew. My son looks so adorable in sweaters, and khakis!!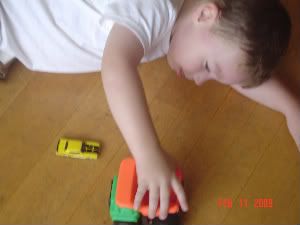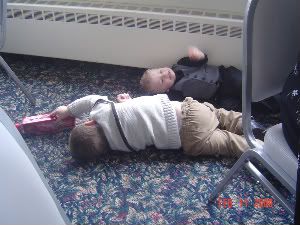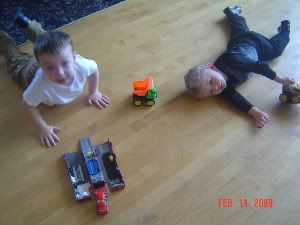 Apple picking Fall 2009, Late October. (that was a long walk while pregnant)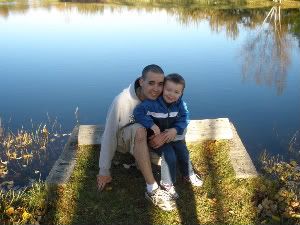 This is also a photo from Apple Picking...I just edited it to look sentimental...I LOVE it!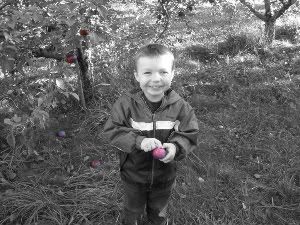 I hope you enjoyed our Wordless Wednesday. Thanks for stopping by! I Love my Children with all my heart <3