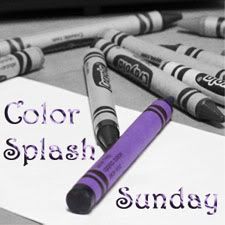 This week has been an awesome week for Weather in New England. It has been a steady 60+ degress all week. My youngest son Matthew is old enough this year to start learning the outside. he has learned that he does NOT like the grass when it's dry, and that everything looks as good as food. Yes, he tries to eat grass, and dandelions.
This photo is of his first expirence with a Dandelion...It was so cute that I had to use this, and although it is only a small colorsplash, its a good one.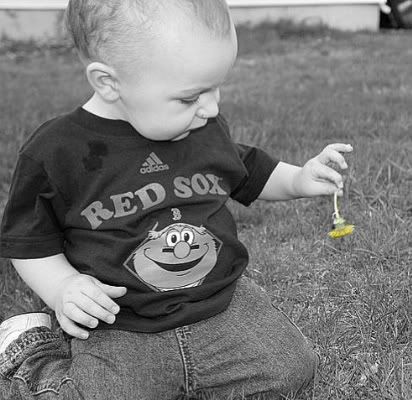 Thanks for stopping by!