Matthew celebrated his very first Christmas last week. If you read my previous post, I am still upset about what went on with Jacob. But we enjoyed Matthews first Christmas very much. The last photo is where the real presents are for mommy & daddy according to my husband!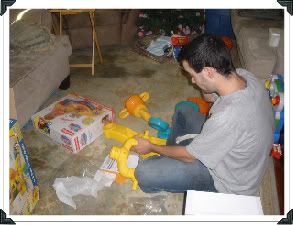 Daddy setting up the giraffe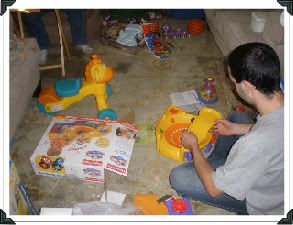 Daddy setting up the little zoomers raceway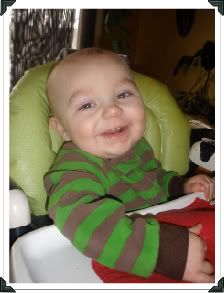 Matthew having breakfast before he sees what Santa brought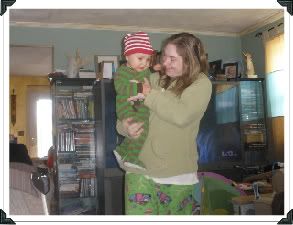 Matthew seeing what santa brought
He loves his little zoomers raceway!
Matthew thinking about if he likes the giraffe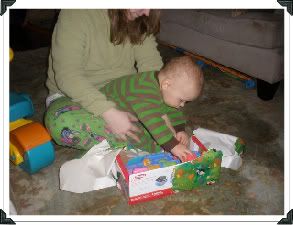 he loves to rip paper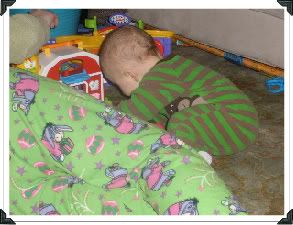 playing with the farm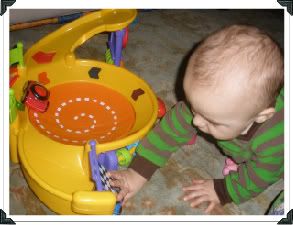 Back to the raceway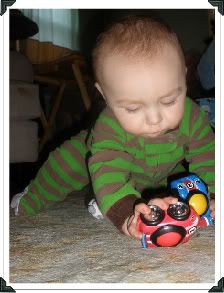 The raceway cars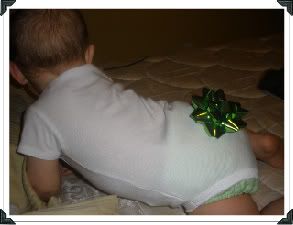 The real presents are in here says daddy (who got a major poopy diaper right after opening presents! lol)
Thanks for stopping by!